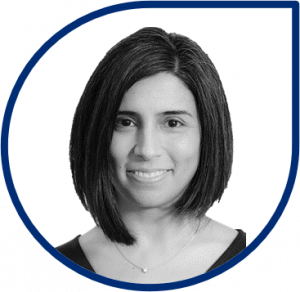 Sudeh Dehnavi
(Facilitator – TH Köln, Germany)
Sudeh is a researcher, lecturer and project coordinator at the Institute for Technology and Resources Management in the Tropics and Sub-tropics (ITT) at TH Köln. She is an expert in the sustainable development of food and water systems especially in the fields of natural resources and agricultural economics and food and water security and Governance. She is responsible for the "Entrepreneurship" study module at ITT and has experience as a trainer and mentor in innovation and green entrepreneurship. She coordinates several projects with a focus on the MENA region including the IWRM MENA MSc program and the "Water Security in Jordan from Data to Decision" project.
Sudeh holds a bachelor's degree in agricultural engineering (Tehran University, Iran), MSc in agricultural sciences and resource Management (University of Bonn, Germany) and PhD in agriculture (University of Kassel, Germany).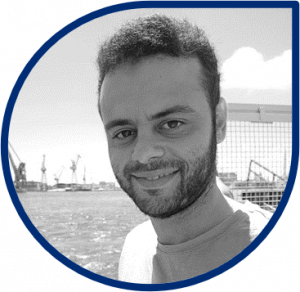 Mohamed Tawfik
(Facilitator – BENAA Foundation, Egypt)
Mohamed Tawfik is a researcher in the field of policy analysis, institutional development, and governance, with a particular focus on the water, wastewater sectors, and Resource Recovery and Reuse. Tawfik has eight years of regional and international experience in the MENA region, South East Asia, Sub-Saharan Africa, Europe, and Australia. He worked as a data analyst in Egypt's ESRISS (Egyptian-Swiss Research on Innovations in Sustainable Sanitation) project. He had his MSc in environmental engineering from Melbourne University. Tawfik worked for several international institutes throughout his career, including IWA (International Water Association) in the Netherlands, IWMI's (The International Water Management Institute) headquarter in Sri-lanka and IWMI's West Africa Office in Ghana. Currently, Tawfik is doing his PhD in Water Resource Management with Wageningen University in cooperation with IWMI MENA Region, and working as freelance consultant in several policy analysis, community development, and capacity-building projects.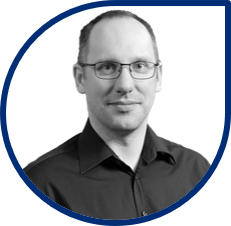 Martin Wafler
(Facilitator – cewas Project Manager & Trainer)
Martin is engineer and project manager by training and business development trainer by experience. He has access to extensive project development and management competence and more than 15 years of international project implementation experience. Martin has co-created and built up cewas – the world's first impact-oriented water and sanitation support organisation since 2010. He trained and supported entrepreneurs in Europe, the Middle East, South and East Africa and Asia.