Resource Recovery and Reuse (RRR) Entrepreneurship Summer School – 2021 Online Edition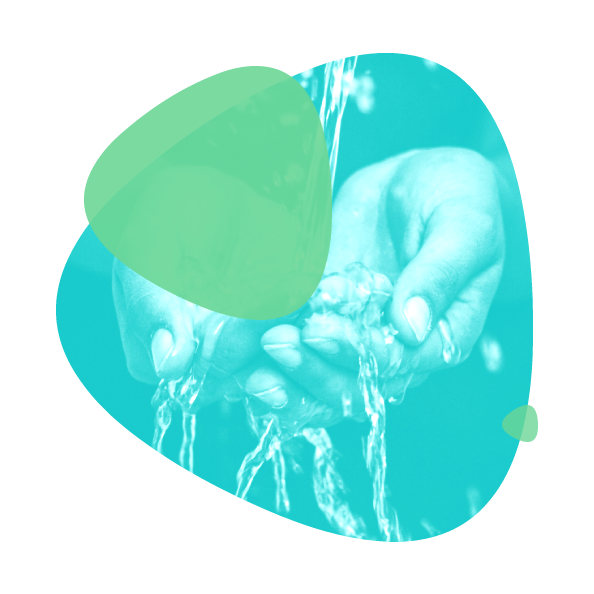 The Graduate Engineering School for Research (GESR) at the Faculty of Engineering (FoEng) at Ain Shams University (ASU) together with the Institute for Technology and Resources Management in the Tropics and Subtropics (ITT) at the Faculty of Spatial Development and Infrastructure Systems at TH Köln, invite students to apply for the attendance of a one-week Online Summer School on Resource Recovery and Reuse (RRR) Entrepreneurship (3RESS-2021) taking place from 17. – 25. September 2021.
The online summer school uses a combination of virtual lectures, in-class exercises, self-study, RRR business idea-based group works and exchanges with start-ups and established RRR businesses. The modules summarize state of the art research and knowledge on RRR business development. The exercises have the purpose to facilitate hands-on learning by the students.
This offer is ideal for students both of engineering and business schools who wish to expand their knowledge in business for energy, nutrients and water recovery. It gives students insight into waste to resources streams, financially viable RRR business models, important aspects of the business environment, and market positioning of RRR business models. The workshop uniquely incorporates theoretical learning and hands-on application of contents to a RRR business idea of yours.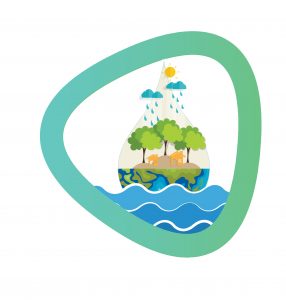 The target group for the Online Resource Recovery and Reuse Entrepreneurship Summer School is:
Engineering students in need of more business knowledge

Business students interested in opportunities in the waste and sanitation sectors

Resources Management students in need of skills towards entrepreneurship

PhD students of related fields
The attendance is strictly limited to MSc students and PhD of Ain Shams University, Cairo (Egypt) and TH Köln (Germany).
Training days: 17. – 25. September 2021
Training Format: virtual sessions (see Program) for details
Application  period: 31. May – 29. August 2021
Notification of acceptance: Beginning of September 2021